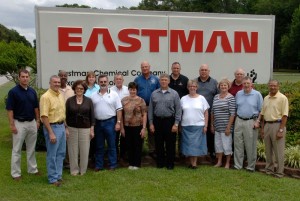 The annual meeting of the AART is conducted each year at a site of one of the member companies, who serves as host of the meeting.  Each member company is permitted to invite one guest to attend the annual meeting.  Also, potential members may be invited to attend the annual meeting by the membership committee.
In 2017, the AART Executive Committee will be hosting our Annual Meeting and it will be held in Charlotte, North Carolina on October 10-13.  Details coming soon.
If you would like to know more about the annual meeting, contact us.